Oral history interview with Yahad-In Unum interviewee 208R
Oral History | Accession Number: 2009.24.1073 | RG Number: RG-50.589.1073
A Russian man, born in 1927, discusses his experiences in Shahty (Rostov Oblast), Russia before and during WWII; the Cossacks, Ukrainians, and Jews living in Shahty before the war; the history of Shahty; the German occupation; Germans taking away the locals' food, living in locals' houses, and forcing local men to dig trenches; the election of chiefs; the German propaganda posters; the Germans registering locals every week to notice if anybody became a partisan; the transport of forced laborers to Germany, including his sister; a POW camp that was located nearby; and the murder of a few Jewish and non-Jewish locals.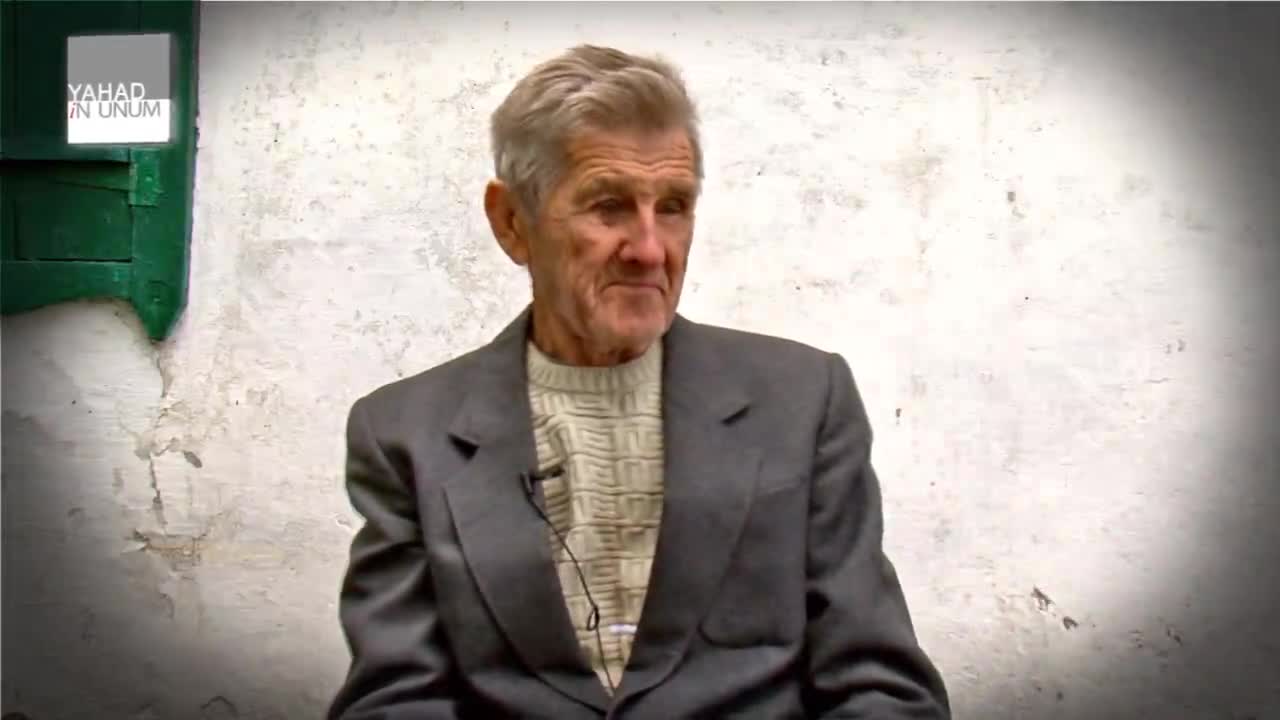 Date

interview: 2011 October 02


Geography

creation: Shakhty (Rostovskaia oblast', Russia)


Extent

1 digital file : MPEG-2.


Credit Line

United States Holocaust Memorial Museum Collection, Gift of Yahad-in Unum
Record last modified: 2020-09-17 10:44:00
This page: https://collections.ushmm.org/search/catalog/irn50376

Also in Yahad-in Unum oral history collection
Oral history interviews conducted in Ukraine, Russia, and Belarus by Yahad-in Unum.